Managed Solutions Voice is part of the Managed Solutions Group.
We offer services over the internet - and now we have voice – SIP, VOIP, UCaaS are all names you might have heard.
Our high quality service offering provides any voice offering you may need - private PBX systems connected by VOIP, hosted PBX, and PBX as a Service, or just VOIP services for your current phone system. Our breadth of expertise and experience means we can make just about anything work for you.
As a separate business delivering voice services, Managed Solutions Voice has its own Terms and Conditions so existing Managed Solutions and MSI clients will need to accept these terms to use our voice services.
Our services are powered by Access 4 – a leader in voice services in Australia.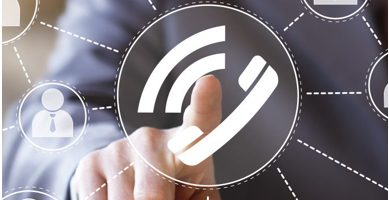 Unified Communications
Unified Communications removes the complexity of owning and managing a business phone system. More than a replacement for your PBX, Unified Communications as a Service (UCaaS) unlocks the power of collaboration across multiple devices.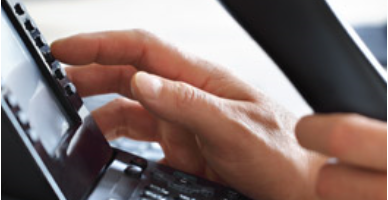 Cloud Voice
One of the most significant advantages of cloud voice solutions is that calls are processed outside of the customer's premises improving business continuity. If there is a power outage in the office, calls will be processed as usual and will be delivered to your mobile endpoint or can easily be re-routed to another location.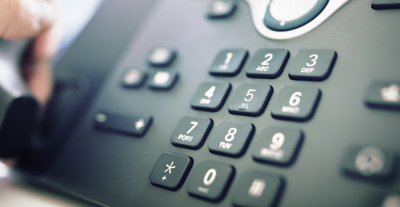 Terms and Conditions
find all our terms and conditions for all services and Information regarding services and products here.
Check out all the Managed Solutions Group Sites.